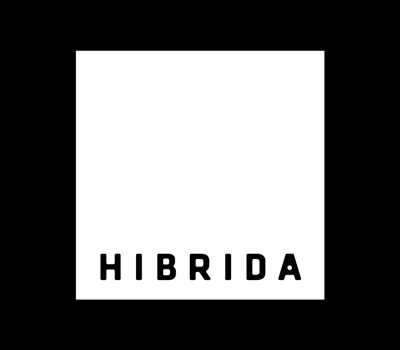 PHILOSOPHY
​
A hybrid is something created by the crossing of different organisms.
​
HIBRIDA is an artistic collective in which different minds share their passions and skills, working as a single organism.
​
This concept came up in 2017 by the meeting of 3 graphic designers,
who graduated at the IED institute in Milan and decided to take this path together.
​
FOUNDERS
​
VALERIO RUGGIERO
​
DAVIDE SPAZZADESCHI
STEFANO VERONI
​
​
​
CONTACT
​