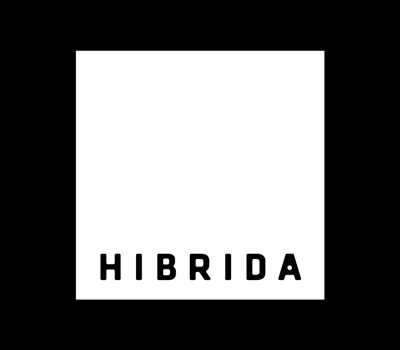 SAN PELLEGRINO YOUNG CHEF MAY 2016
Special edition label designed to celebrate S.Pellegrino Young Chef 2016, an international contest featured the most talented young chefs from around the world.
SANTATECLA PROJECT MAR 2018
Website design for an architects studio based in Monza (Milan)
ASSOCIAZIONE RIAPRIRE I NAVIGLI JUL 2017
SIGMA INGEGNERIA FEB 2018
Website restyling & Container graffiti decoration
Thanks: Tommaso Sacchi /PSTZ CREW/ for helping in the graffiti decoration & Alberto Fossati /FOX-ONE/ for the video sound design
​
RESENTMENT DEC 2017
Cover artwork, LP packaging and promotional video for the debut EP of Soreab on Beat Machine Records.
IL CUCCHIAIO D'ARGENTO DEC 2016
Set of 400 illustrations for the 10th edition of the most famous and popular Italian cookbook, published by Editoriale Domus.